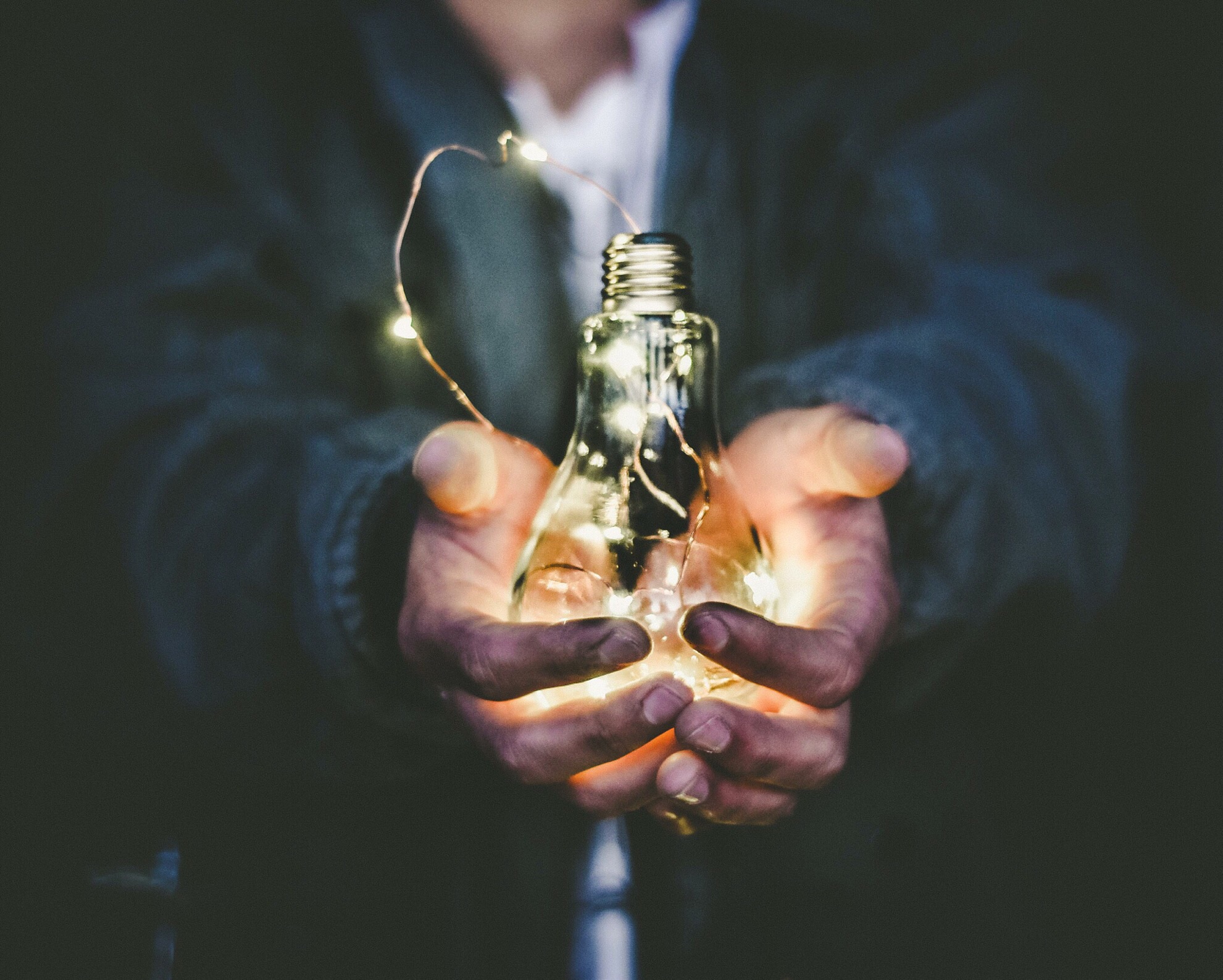 We are excited to launch a new initiative that focuses on emerging artists and start ups in the eco & sustainability sectors
The beginning of something new
We have always been about supporting vegan businesses, and now SVM is ready to provide emerging artists and start ups an opportunity that can't be missed!
TheDISTRICT aims to showcase artists, designers and makers that are focused on sustainable practices and environmental awareness.
We are excited about this new initiative and can't wait to see TheDISTRICT transform Heritage Park into a wonderland of opportunity
Expressions of Interest are now open so fill out the form below and let's start chatting!