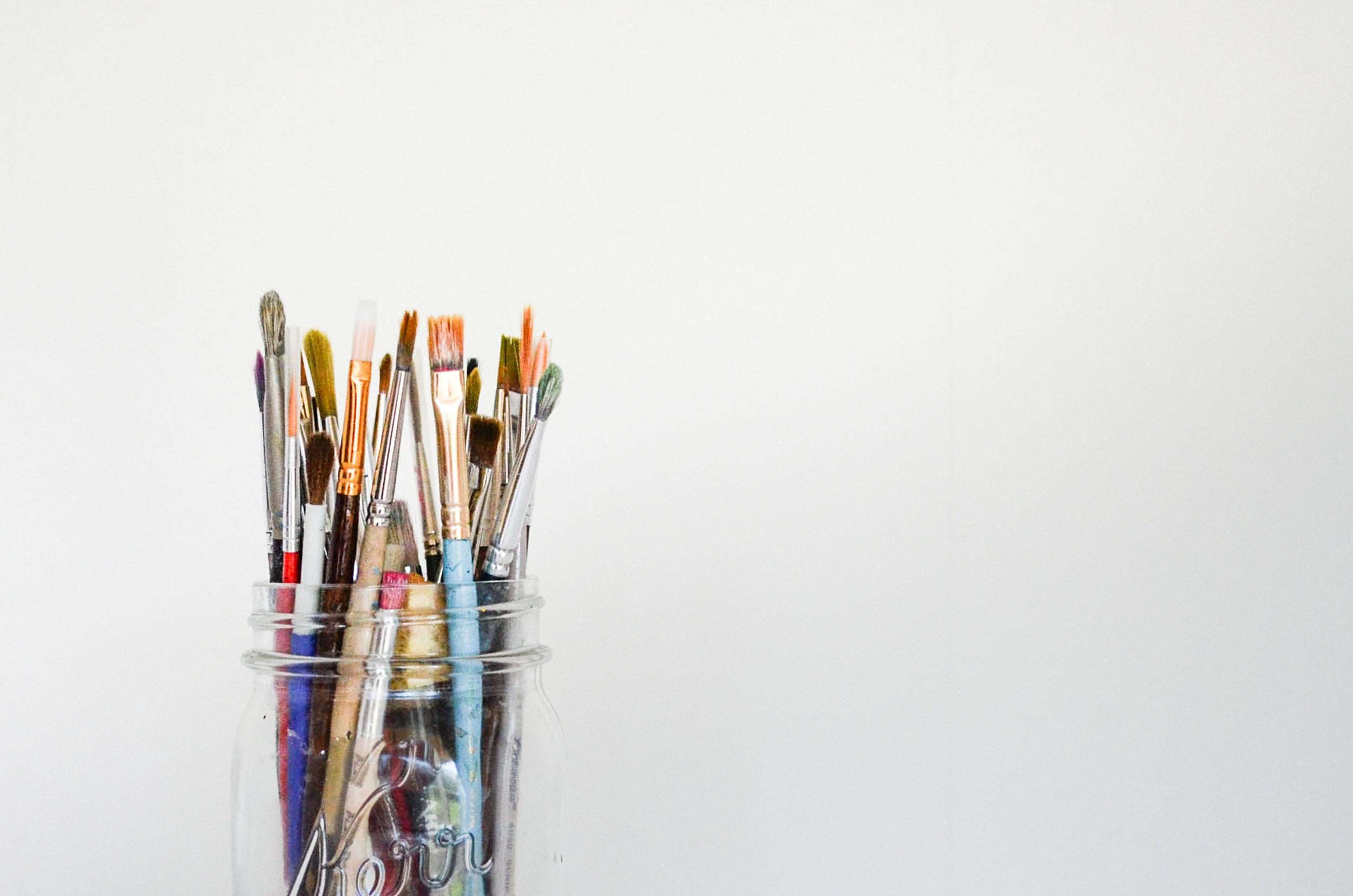 The brand new Art Space @ SVM
An any age, any ability, inclusive space that aims to foster creative fun and relaxation at SVM. Located underneath the trees on Heritage Park, the SVM Art Space has all the supplies you need to make, create and get dirty in the pursuit of art.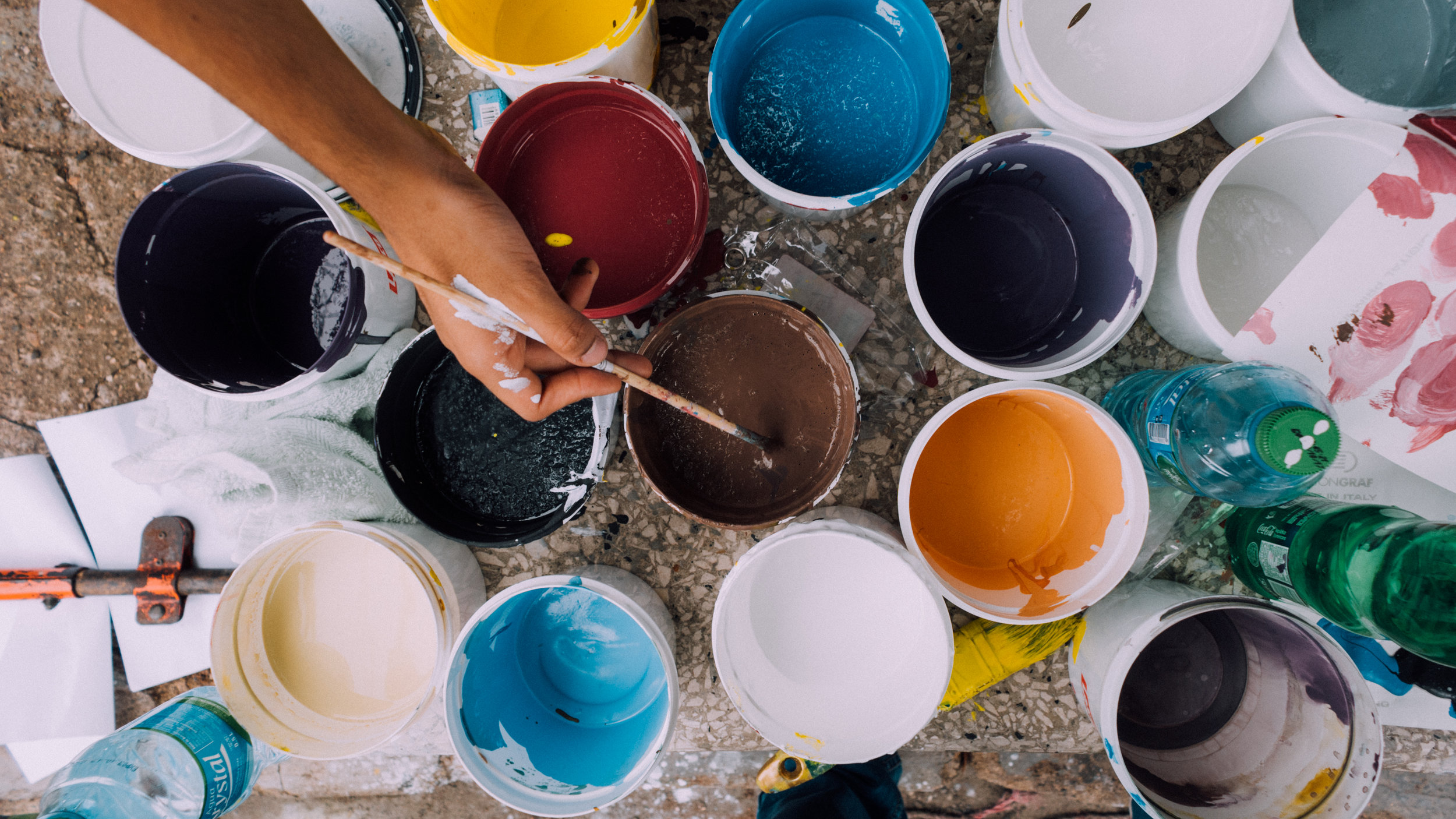 Run by some badass vegan women. Come and get arty!